Dating is indeed a natural thing, especially for young people who like to give time to their partners to share moments. The moment certainly wants to be beautiful and lasting, namely by looking for suitable places to date together. Detroit has many places that are suitable for dating, particularly at night. Here are the 10 best dating ideas in Detroit.
Downtown Louis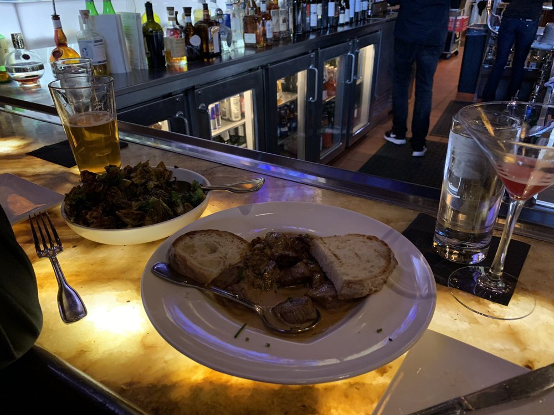 Downtown Loius is one of the most visited restaurants by Detroiters and even other immigrants. This place provides a fantastic menu range ranging from steak, meat, bread, drinks to a variety of wines so that customers can choose as much as possible, the décor is quite magnificent, but the price is not so high. Suitable for those of you who want to invite your partner to dinner, there.
Ford Wyoming Drive-In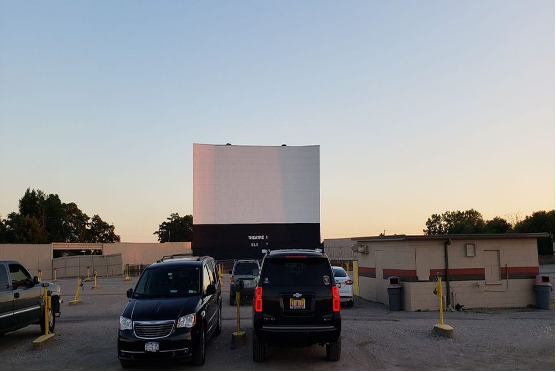 Ford Wyoming Drive-In is a place that provides a variety of movies that have been arranged according to their respective schedules. Visitors can enjoy the film only from the car. It also provides snacks such as popcorn and others in the corner. Everyone can enjoy it immensely when the Covid 19 pandemic is highly recommended.
Putting Edge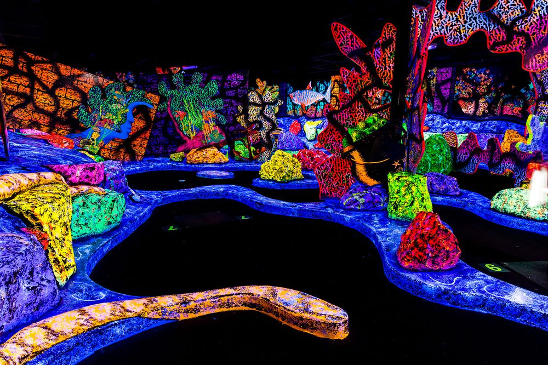 If you want to see a glow in the dark perfectly, you should visit this one place. Putting Edge is a place that provides black light with a perfect beauty design. The color of the lamps that are so glowing and beautiful is perfect for you to date at night.
Willis Show Bar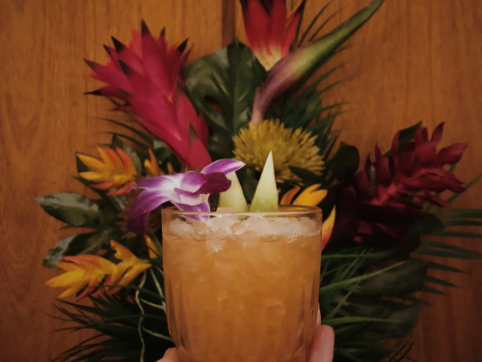 Suppose you want to have dinner with your partner and enjoy a classic cocktail. You can visit this Willis Show Bar. This place is a place that can be enjoyed, mainly those who want to date their partners. In addition, it provides a fantastic show of banter, comedy, live music, and food and drinks.
Belle Isle Aquarium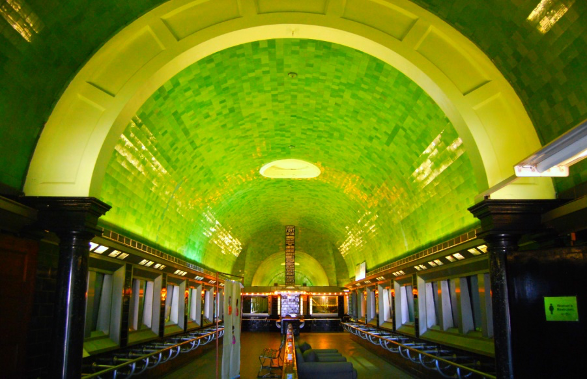 Belle Isle Aquarium is a place that houses various types of fish that we rarely encounter. These fish are chosen as education about the many kinds of fish on earth. This place is suitable for those of you who want to travel while looking for knowledge of nature.
The Fowling Warehouse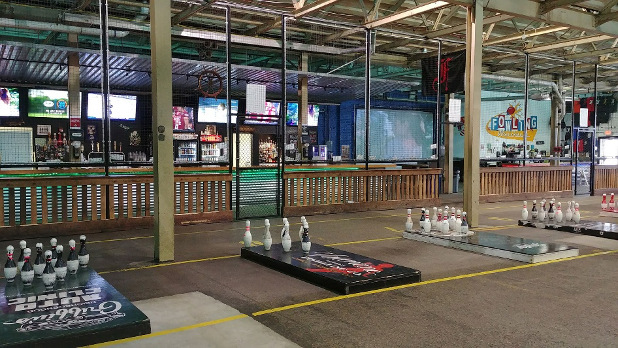 If you want to hold a double date with your best friend, this place is suitable to visit, primarily for lovers of bowling pin games. The Fowling Warehouse provides a lot of bowling pins so that visitors can play simultaneously while also providing good merchandising
Redford Theatre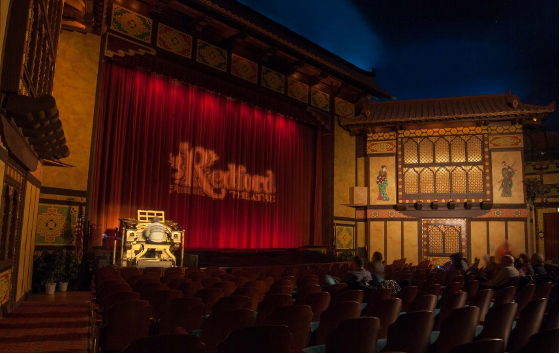 Redford Theatre is a magnificent performance venue in Detroit, where it shows dramatic performances so that the audience feels at home and steeped in the show. This show is suitable for watching with friends, family, and couples.
New Center Park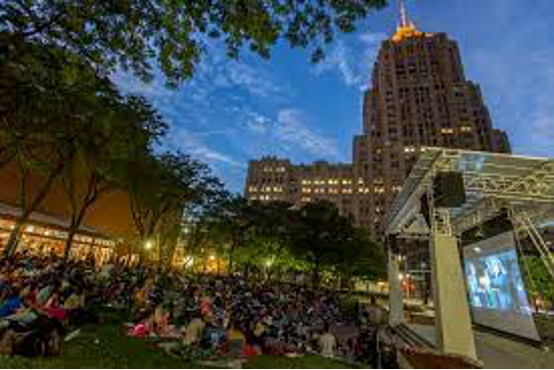 If you want to gather with friends, family or hold a double date with friends, you can visit this place. New Center Park is a place that provides movie shows with the outdoors. You can feel watching movies while enjoying the fresh air.
Caddilac Lodge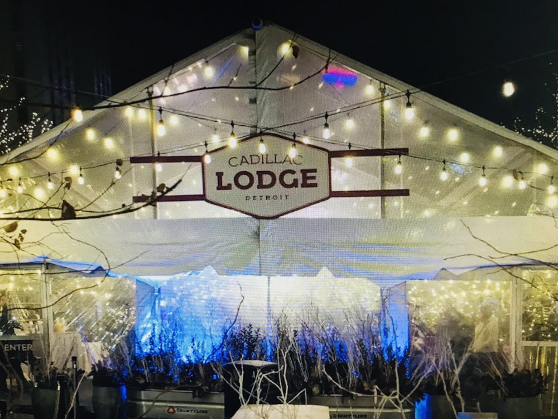 Caddilac Lodge is one of the recommended places for you, principally those who want to date their partner in the winter. It provides a variety of food and drinks according to the season. In addition, it is more delicious if the night there
See All The Lights Downtown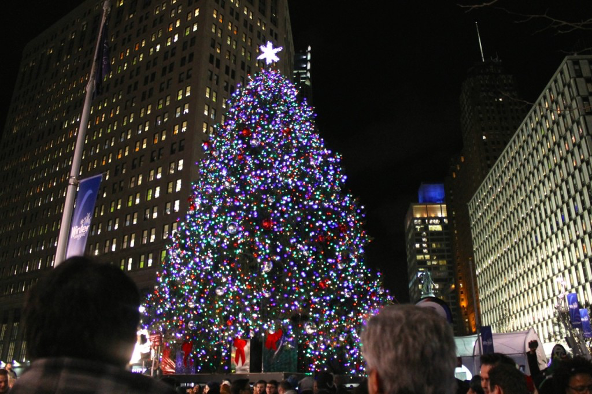 The Lights Downtown in Detroit is highly recommended and a place that people look forward to. In addition to seeing the beauty of Christmas tree lights, the atmosphere is charming and must be visited.
The 10 Best Date Ideas in Detroit