If you're in Detroit and looking for a single bar, you won't have a hard time finding it. It has recommendations that are suitable for you to place a bar that hits and can take off tired or entertain yourself with friends.
Many bars have their uniqueness that makes you more at home and always want to visit it again. Here are the 10 best single bar recommendations in Detroit.
The Sugar House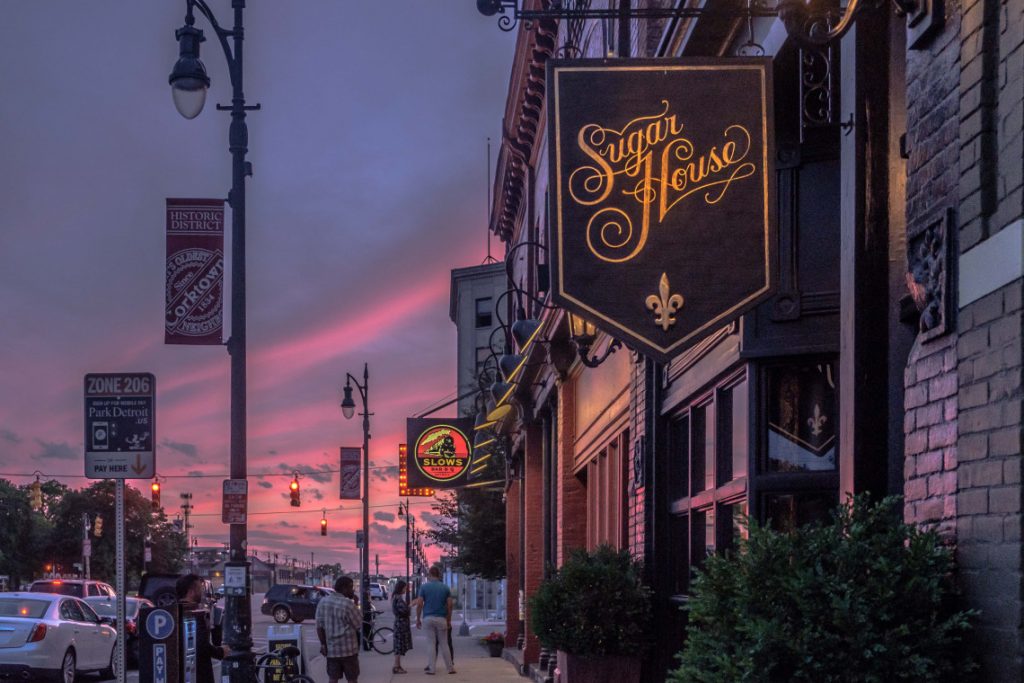 One of the bars with a unique atmosphere with dim lighting is suitable for those who want to release your saturation. The experienced bar makes sophisticated cocktails, serves some classic drinks, and provides snacks so you can choose what you want. In addition, this bar offers live music as well.
The Skip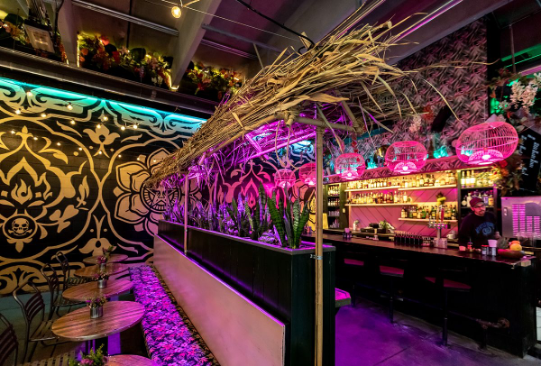 For you, especially young people, are very suitable to visit this bar, a bar with a unique design filled with graffiti and an indoor-outdoor atmosphere makes you more at home drinking there. It provides cocktails and frozen drinks that can be taken home. It also provides orders online so that if you are not there, you can order frozen drinks there.
The Apparatus Room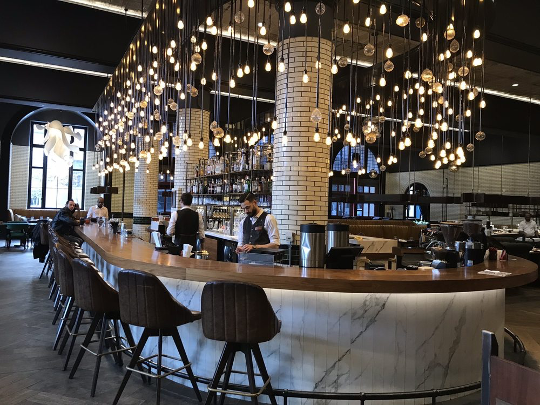 One of the bars that is perfect for young people to gather with their friends. This bar serves typical American cuisine and drinks derived from midwestern ingredients and cocktails served by the performers so that visitors, especially immigrants, can taste and enjoy this contemporary American cuisine. A romantic atmosphere with antique décor, high ceilings, and arched windows will give visitors an unforgettable dining experience.
Hopcat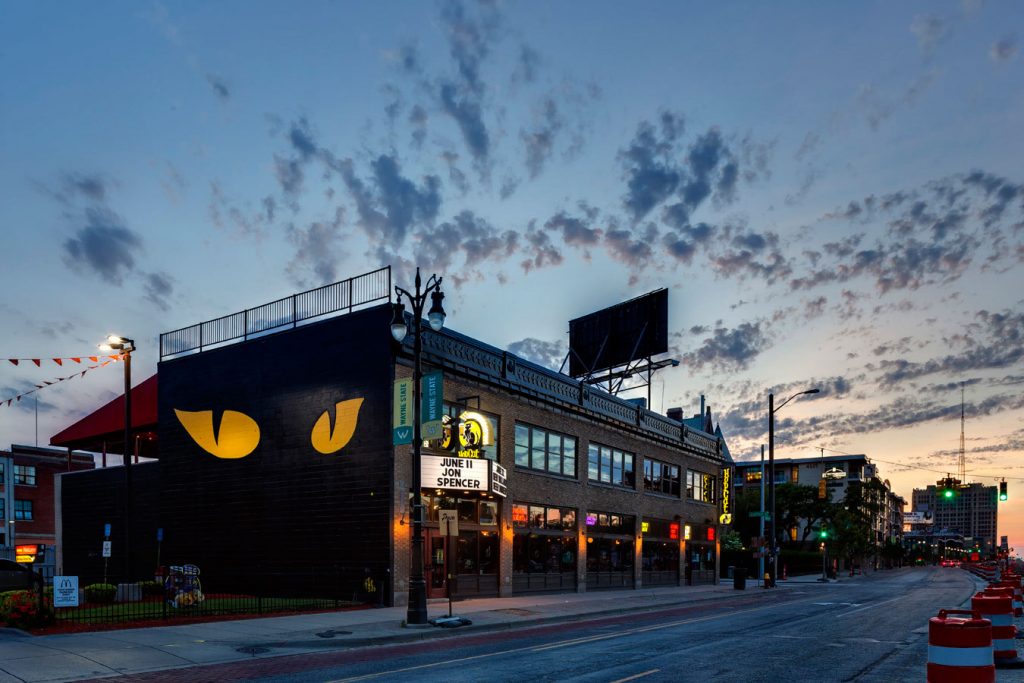 For those of you who are lovers of various kinds of beer, you can visit this place. A place where you provide various beers and various burgers, you can invite friends to family to gather in this place. You should not hesitate to dine here because the staff is friendly and serves the menu what you want.
Liberty Bar & Poutinerie
There is one of the most suitable bar places for gay bars and friends. With a classic atmosphere and karaoke and drag shows, this place is very crowded to visit and can release saturated. The dishes also provided consist of classic poutine. They also have a group pub.
Gigi's Bar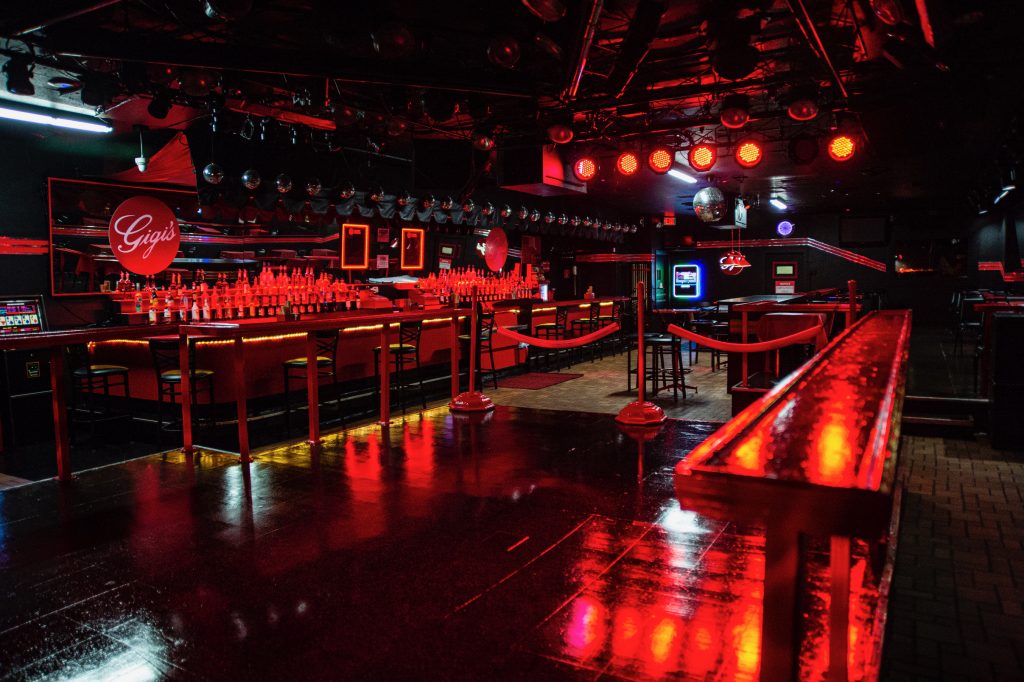 If you want to meet a single gay couple quickly, you can visit this bar. This bar is perfect for those of you who are single, let alone there is a dance floor with karaoke and drag shows so that you have a lot of fun enjoying the bar.
Harlem Public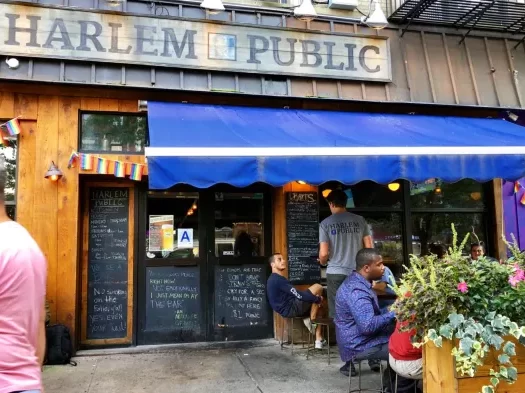 It's the most suitable place for those of you who want to have lunch with a burger menu. The burger here is delicious and has many toppings. It also provides some beers and cocktails served by professional performers. Do not hesitate to choose to dine here because they will serve you well.
Jhonny's Bar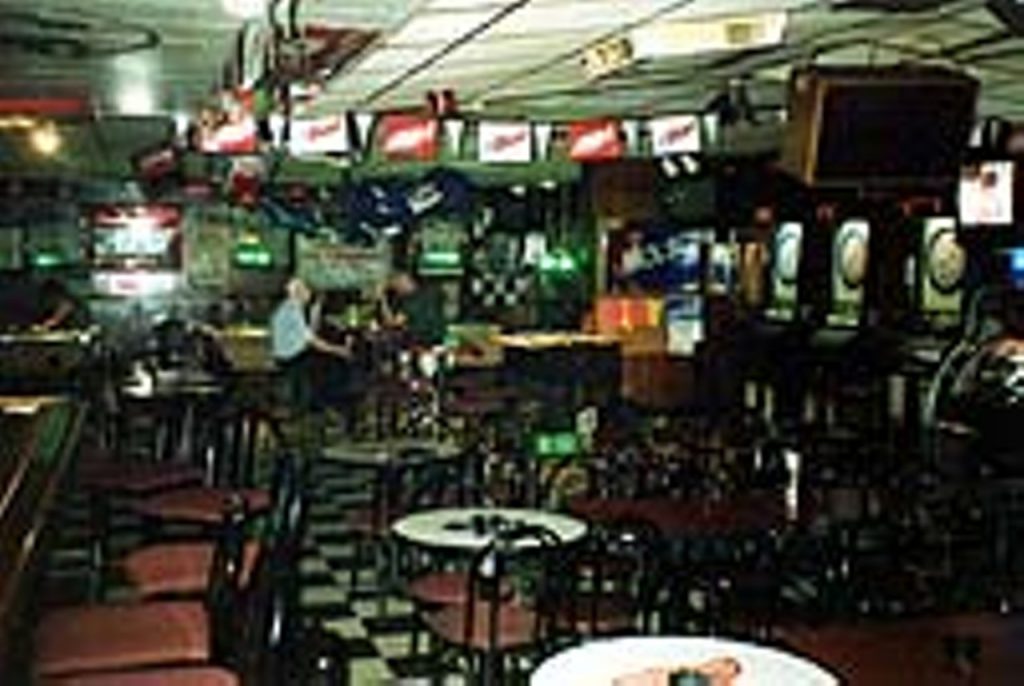 This place is suitable for you to toast, a cool bar with a fantastic diving atmosphere, and unique graffiti suitable for bersanta there. In addition, he has a satisfactory service, and the specified price is quite cheap.
Small Jazz Club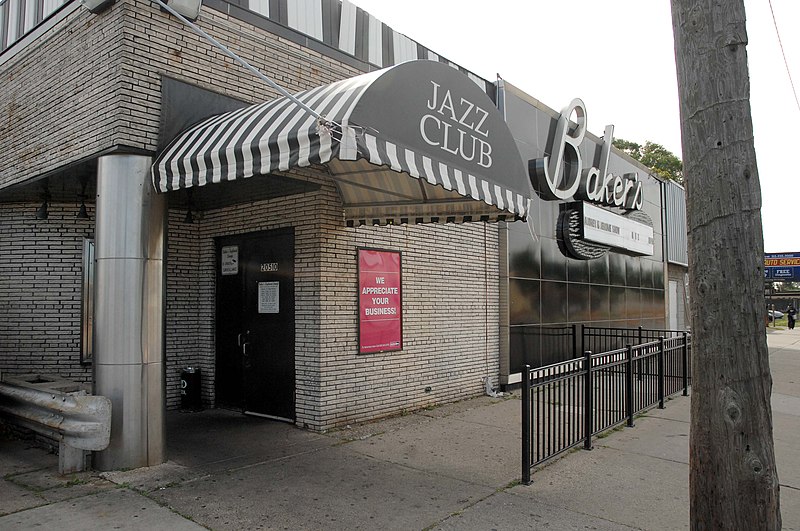 Don't tell jazz lovers if you haven't come to this place yet. It's a highly recommended place for jazz lovers coupled with providing various drinks to relax and enjoy it. You can listen to music as you wish.
Green Dot Stables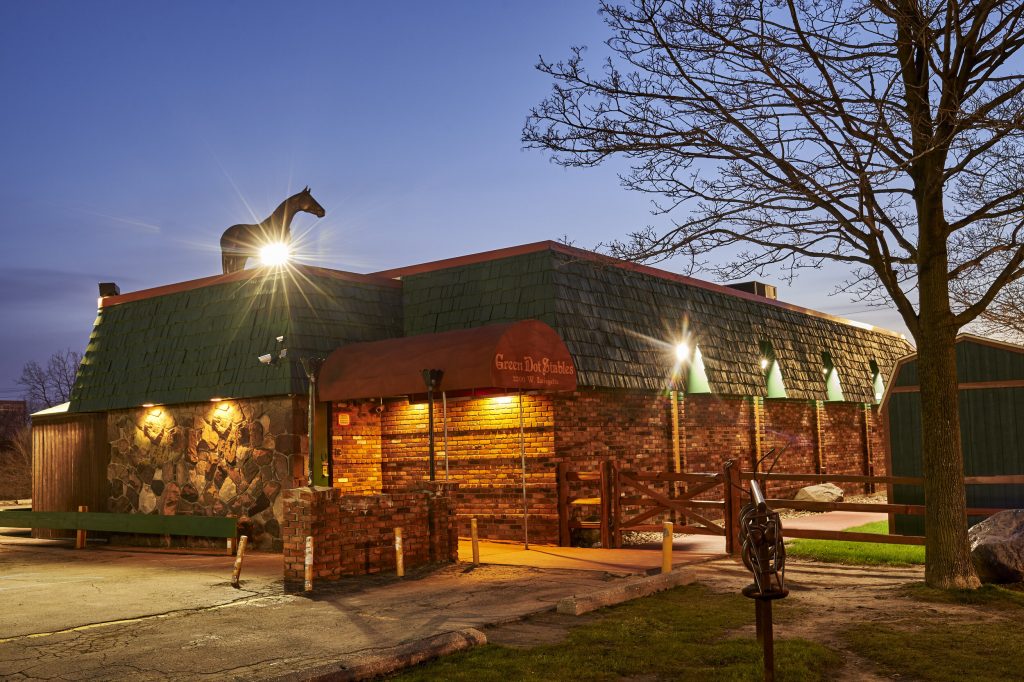 This place is recommended for you burger lovers, the menus are provided quite varied and various variants of drinks owned. In addition, the price offered is very cheap so that all can feel and enjoy dining there. It also has a pleasant atmosphere.
Those are the 10 best single bar recommendations you can visit at any time. They are open with their respective operating hours. If you're in doubt, you can look deeper into the bar you're headed for. Or you can ask for recommendations from your friends' bars that are suitable to visit in the city of Detroit.
The 10 Best Detroit Singles Bars Recommendations